Visit
Her
Page and Let her know you will Be doing the 365 Project and follow her.
Since I have some Down Time between Getting ready for a late night dinner with My loves and My Girls... I decided to start The 365 Day Challenge Tonight! Here Goes: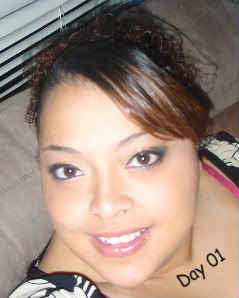 Just Thought I'd also Post a Picture todays Eyeshadows.